WE DON't PROTECT CARS
WE PROTECT TESLAS
Paint Protection Specialists
At ALSET Auto, we're not here to "pimp your ride." We're here to protect it.
We don't offer wheels, suspension upgrades and bodykits. We don't even offer à la carte car washes or common detailing services. That's because we're not your typical detailer or aftermarket shop. ALSET Auto specializes in applying durable films and proprietary coatings that will enhance, protect, and preserve your Tesla's paint and appearance for the life of the vehicle. By focusing on these core services we're able to make them affordable and accessible for all Tesla owners.
Never Too Soon Or Too Late
Paint Protection Film (PPF) and nano-ceramic coatings are two different types of protection that offer two very different benefits for Tesla owners. 90% of ALSET Auto customers opt for full front PPF to protect frontal impact zones from rock chips, combined with our full ceramic package to protect the entire exterior from water spots, light scratches and blemishes.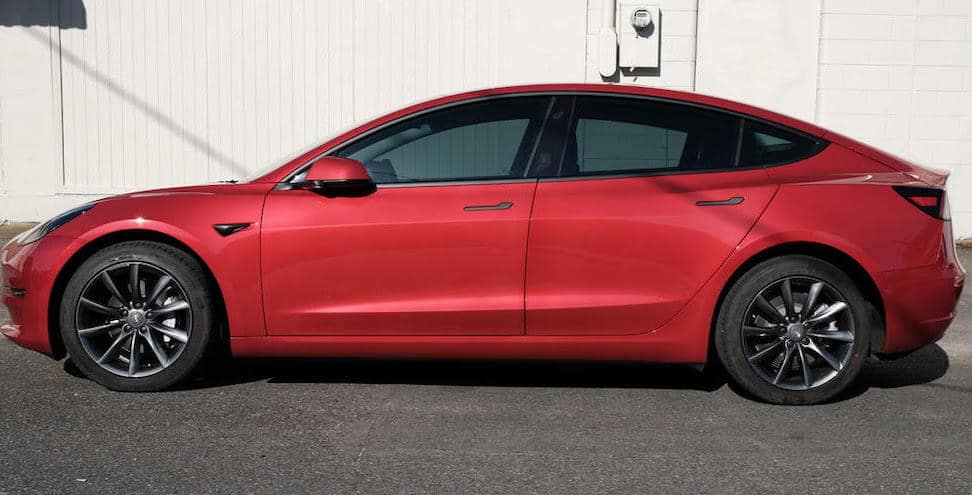 TINT
Offers added privacy, security and heat reflection to minimize AC usage and extend miles per charge.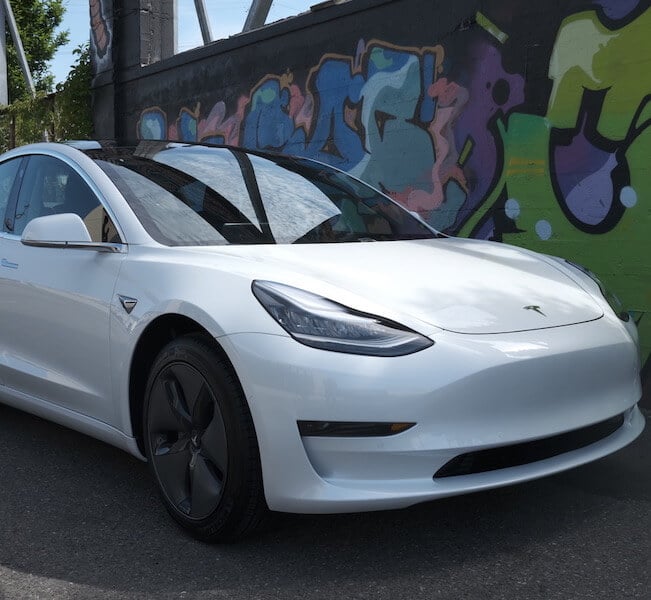 PPF
Your best and only bet against inevitable front end rock chips. Don't wait until it's too late.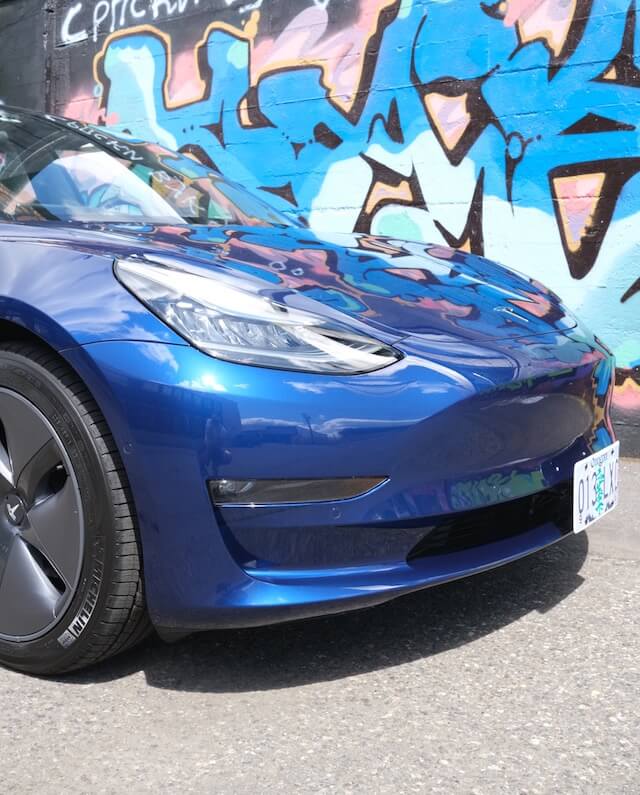 Ceramic
Removes and reduces common swirl marks, water spots and blemishes while making maintenance quick and easy.
LOW INTEREST FINANCING AVAILABLE WITH KLARNA
Launch ALSET Auto's visual configurator to customize your TESLA, get pricing, share your build and schedule service.