As Tesla owners and enthusiasts, we applaud the company for ambitiously manufacturing their cars in California. However, the state's strict emissions regulations and Cal/EPA laws severely restrict the amount of VOCs allowed in commercial automotive paint.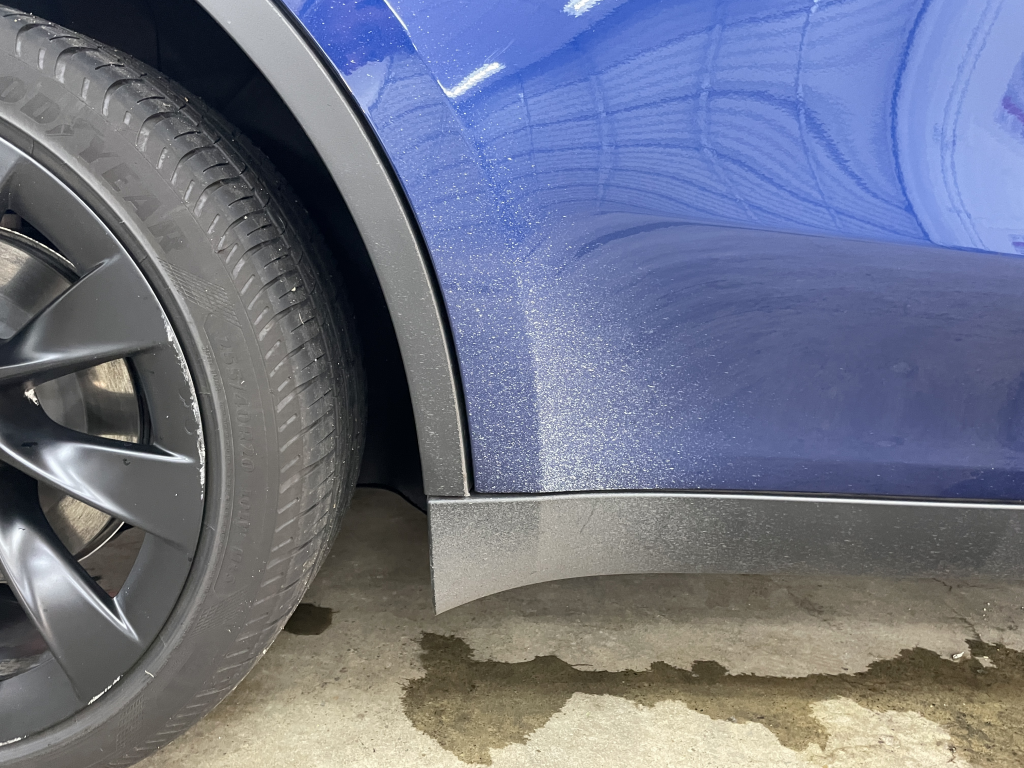 The result is a softer clear coat that is more susceptible to blemishes such as rock chips, swirl marks, water spots, and etching from bug guts and bird poop. Combine this with the fact that Teslas have a longer than average expected length of ownership and more miles driven per year, it's no wonder why Teslas have become the most frequently paint-protected cars on the road. Contact ALSET Auto today for a protection consultation to learn what type of paint protection is best for you.
This durable film provides the best and only protection against rock chips and deep scratches.
At three times the hardness of factory clear coat, ceramic protects paint and film from light scratches, water spots and more.
Not a matter of if, but when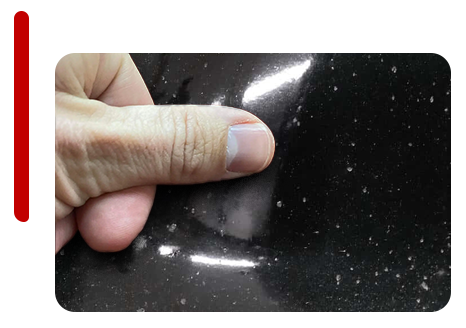 Commonly found on front end "impact zones" like bumper, hood and fenders. It's a matter of when… not if. PPF is your best and only protection from these irreversible chips.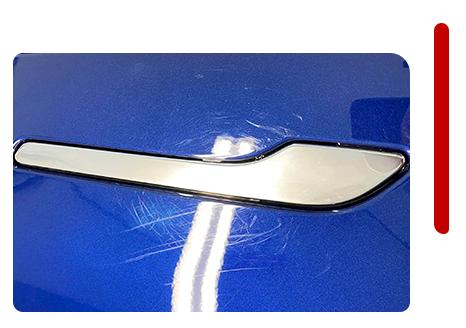 Particularly evident on darker colors, swirls and light scratches can appear after your first-hand wash. PPF and/or Ceramic help resist these unsightly blemishes.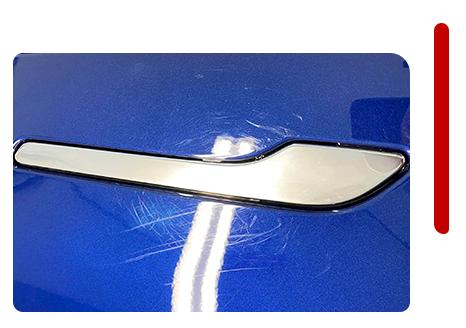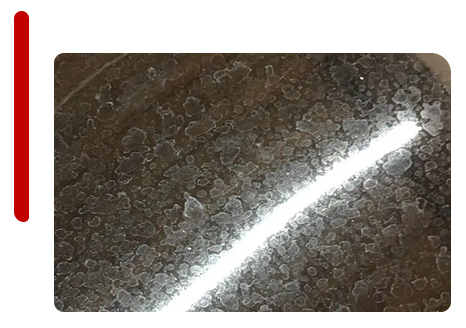 These spots can become permanently etched into your Tesla's clear coat if not protected early on. Ceramic coatings provide a durable hydrophobic barrier to help prevent these spots from occurring.